For a while, real estate lawyers had a hard time. India had a sluggish real estate market. Big real estate companies were stuck with litigation. While big lawyers still made money from disputes, newcomers who wanted to find work as real estate lawyers had a tough time, despite some relief due to increased compliance work from the introduction of RERA. Salaries and hiring remained stagnant for a long time.
When a sector is not doing so well overall, new lawyers also struggle.
Surprisingly, real estate activity has been picking up again. The cycle appears to have turned. A year-on-year growth of 52% has been registered.
35% of the investment was attracted by office buildings. Real Estate Investment Trust (REITs) are getting set up to bundle these commercial real estate assets.
Interestingly, the work-from-home trend does not seem to have affected demand for office buildings.
Foreign investors are teaming up with Indian developers to cater to steady demand from industrial and warehousing projects, thanks to the e-commerce boom. 27% of all real estate investments went into this sector.
The technology economy sector comprising data centres, R&D centers, cold chain, and life sciences have been also driving real estate growth. Data centres alone saw investments of $161 million.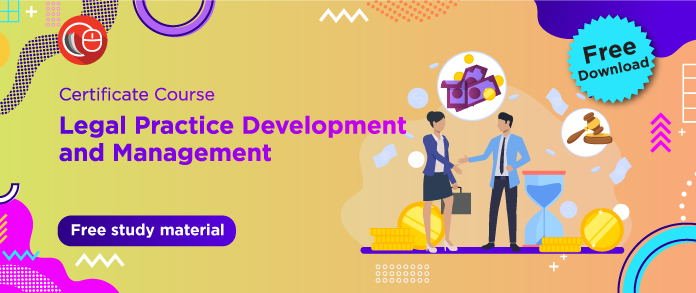 This growth definitely means good things for real estate lawyers. Especially given the fact that such growth is coming in the organized, formal sector and given that real estate activity is highly regulated thanks to RERA, work for real estate lawyers is bound to pick up going forward.
Another good factor is the National Monetization Pipeline announced by the government. A lot of prime real estate that is owned by PSUs and essentially has remained unproductive will get unlocked thanks to ownership shifting to the private sector.
Where lawyers would see work:
Real estate investments
New projects (greenfield and brownfield)
Compliances and permissions
Asset transfer, conveyance and due diligence
Real estate agreements
Banking and finance work related to real estate
You can read the entire research report here: https://www.colliers.com/en-hk/research/2021-apac-capital-markets-and-investment-a-brave-new-world
If you want to learn the actual work that is performed by lawyers and other professionals in the real estate field, then check out our 3-month Certificate Course in Real Estate Laws. This course is not only relevant for lawyers and law students but also bankers, officers and managers in banks, NBFCs and professionals working in real estate businesses.
If you want to learn banking and finance related work, then we have two courses for you:
If any of these courses show "Enrollment closed" then join the waiting list so that you are informed after the enrollments are opened. 
---
Students of Lawsikho courses regularly produce writing assignments and work on practical exercises as a part of their coursework and develop themselves in real-life practical skills.
LawSikho has created a telegram group for exchanging legal knowledge, referrals, and various opportunities. You can click on this link and join:
https://t.me/lawyerscommunity2
Follow us on Instagram and subscribe to our YouTube channel for more amazing legal content.